Everything comes from the soil — all that feeds us, nourishes us, provides us with strength and community. It's who we are. Nebraskans know, as well as anyone, that soil is soul.
Even our values are rooted in the soil. Working with the land has given us independence, our sense of shared responsibility and purpose, and our devotion to each other and future generations. Whether we are farmers and ranchers or urban consumers, those Nebraska values are engrained deep in our hearts. It's how we go about our day-to-day lives, and it's how we do business.
But over the last several decades, agriculture has become increasingly industrialized. The result: we've lost control of our food system to a handful of large corporations. Industrial Ag's extractive business model, more concerned with profits than people, continues to degrade the soil, poison water and defoul the air. And in the process, this model exploits workers and animals alike, while threatening our health, safety and the well-being of our communities.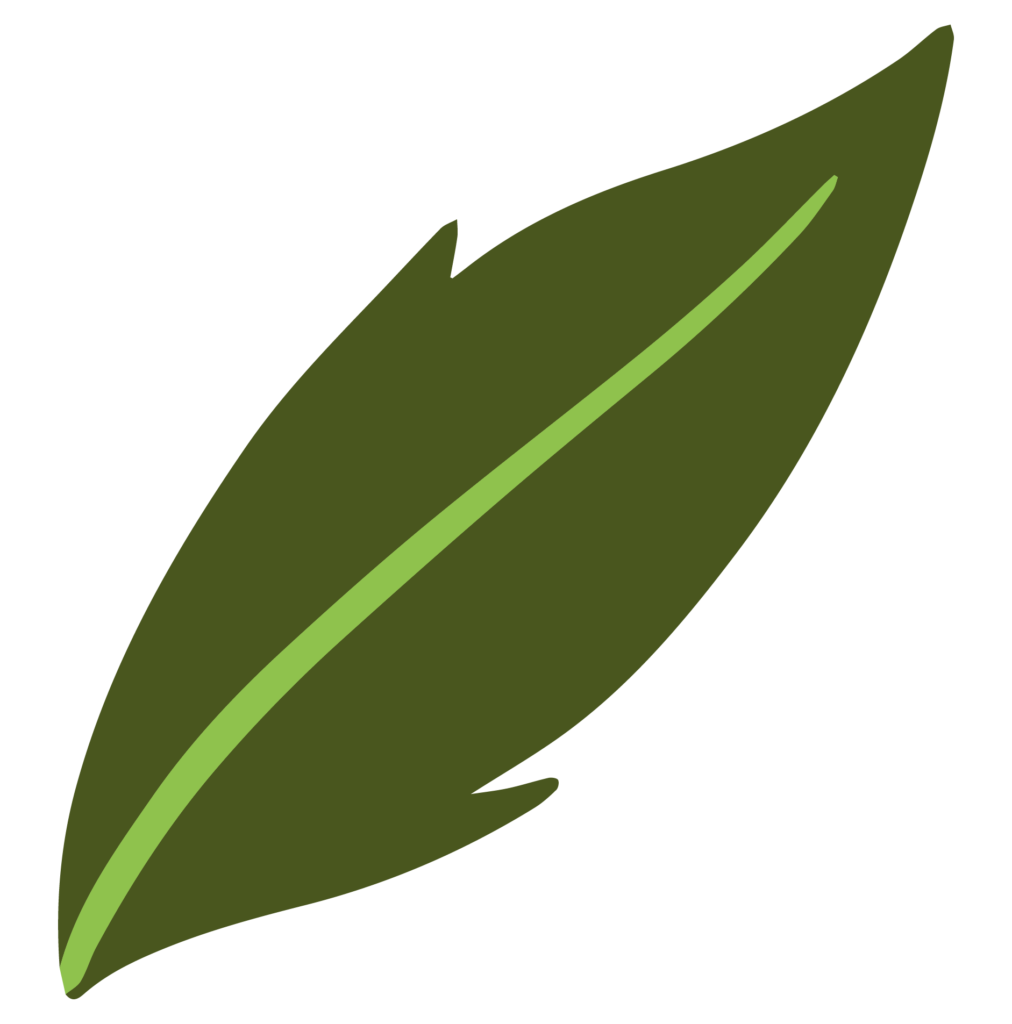 Many people have been left behind as Industrial Ag has replaced cooperation with competition, separating us from our connection to the soil and also our connection to each other. We've seen rural communities erased from the map, urban communities transformed into food deserts, and Native communities prevented from growing their traditional crops on lands that have belonged to them for thousands of years.
Just as the soil itself is under threat, so is the Nebraska way of life. It seems there is nothing left for these Industrial Ag corporations to take but our souls.
This is the way it has been — but it's not the way of the future.
RegeNErate Nebraska is a community of Nebraskans who are bucking the system, in favor of the solution which lies in the soil: regenerative agriculture.
Regenerative is about going back to the way farming was, so that our future can be the one we know it can be. Studies are showing farmers can achieve great benefits by adding diversity through techniques such as cover cropping, prairie restoration, forestry, and augmented livestock grazing. For example, a recent Iowa State Study shows that by simply adding another crop rotation besides corn and soybeans a farmer could eliminate 96% of chemical herbicide applications and 86% of synthetic nitrogen applications, while increasing yields. Adding diversity saves farmers money and protects our water.
Regenerative practices draw down carbon from the atmosphere and sink or sequester it in the ground. Agriculture can be our best chance to removing rising greenhouse gas emissions that exacerbate climate change, rather than being a catalyst of it.
Furthermore, going regenerative has the potential to address a myriad of intersecting crises. When farmers prioritize care of the soil, they put high-quality, nutritious food directly into the hands of people who most lack access. Regenerative farmers can partner with communities to help reclaim the urban consumer's connection to the land, and each other. Together, the farmer and the consumer can unleash food democracy, instead of succumbing to food scarcity.
Nebraska is already home to a flourishing network of regenerative farms, and many have joined together under the farmer-owned co-op model, allowing them to pool a wide variety of products and satisfy growing demand. By giving back to the land and water what they take from it, these farmers are finding drastically reduced input costs, and even achieving higher yields.
Industrial Ag would have you believe that nutritious food is more expensive. What they don't tell you is that they have manipulated the system through perverse subsidies which artificially lower the cost of food and encourage the use of inputs such as fertilizers and pesticides for pest control that cost us all more in the long-term. They don't tell you that a vast majority of subsidies go to the top two percent of industrial farm operations, instead of smaller independent farms producing food crops, and they don't tell you that our nation could save $8 billion per year by investing in small scale, regenerative operations.1
1. Meyers, Norman and Kent Jennifer. Perverse Subsidies: Tax $$ Undercutting our Economies and Environments Alike. The International Institute for Sustainable Development. 1998.