I. RegeNErate Nebraska Virtual Farm Tours
Come along, as the RegeNErate Nebraska network visits local farms for a first-hand look into the benefits and challenges of regenerative farming practices. This 5-part series will highlight the many ways that the next generation of Nebraska farmers are reclaiming their independence by putting health back into the soil.
The first farm tour is with Little Mountain Ranch and Garden near Fort Calhoun, NE with farmer Billy Alward. They have created a sustainable farm through diversifying crops, implementing solar energy and battery storage, rotational grazing with pigs in the woods and grass-fed beef, producing organic vegetables and using chemical-free products.
*Regenerative farming and ranching practices used in Nebraska include minimizing tillage, muilti-species cover cropping, multiple crop rotations, implementation of livestock back onto the soil accompanied by holistic grazing practices, agro-forestry with tree intercropping, silvopasture on grazing lands, and degraded rangeland restoration.
Visit and support Little Mountain Ranch and Garden here: https://www.littlemountainrg.com/
These videos are sponsored by RegeNErate Nebraska network partners Nebraska Communities United and the Nebraska Sustainable Agricultural Society.
II. Q'anjob'al Food Sovereignty Collaborative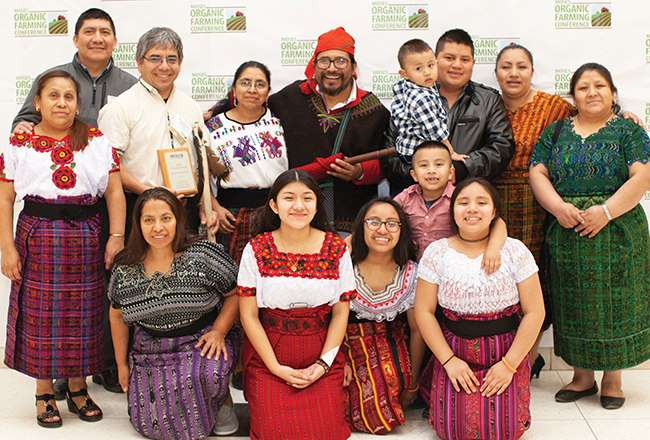 III. Tree-Range Chicken Cluster Development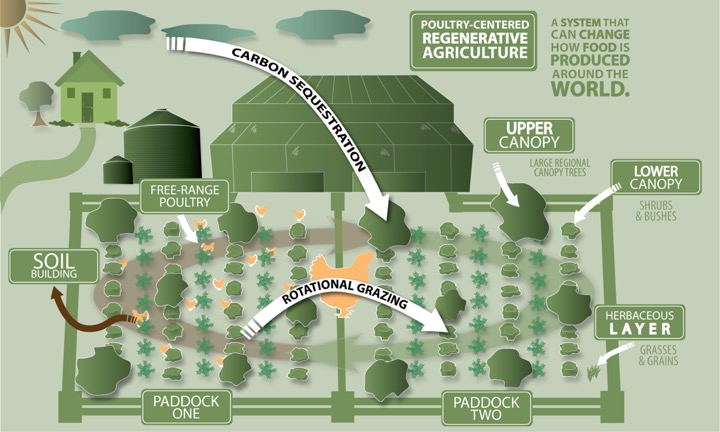 IV. Ecosystems Services and Carbon Credits for Nebraska Farmers and Ranchers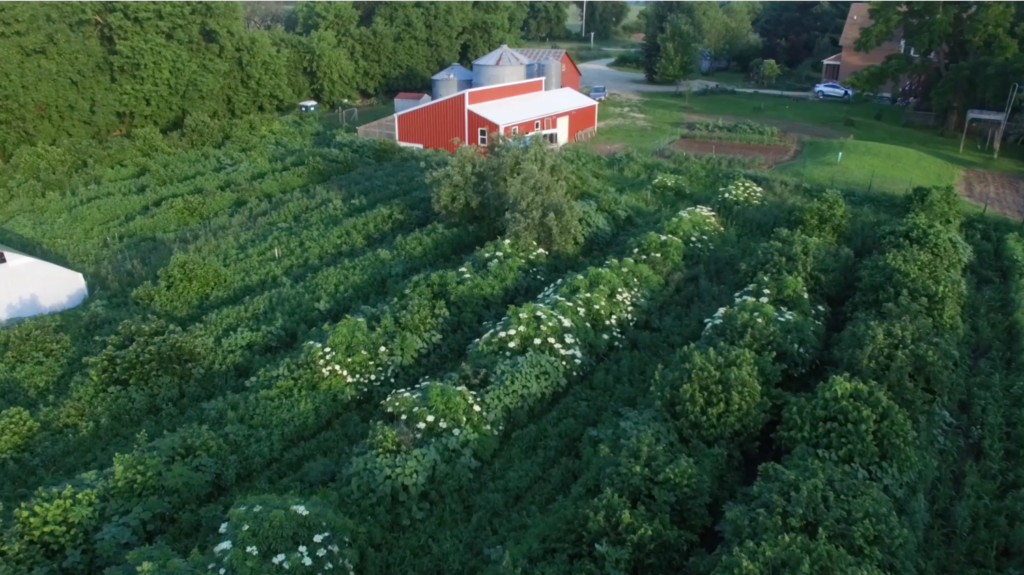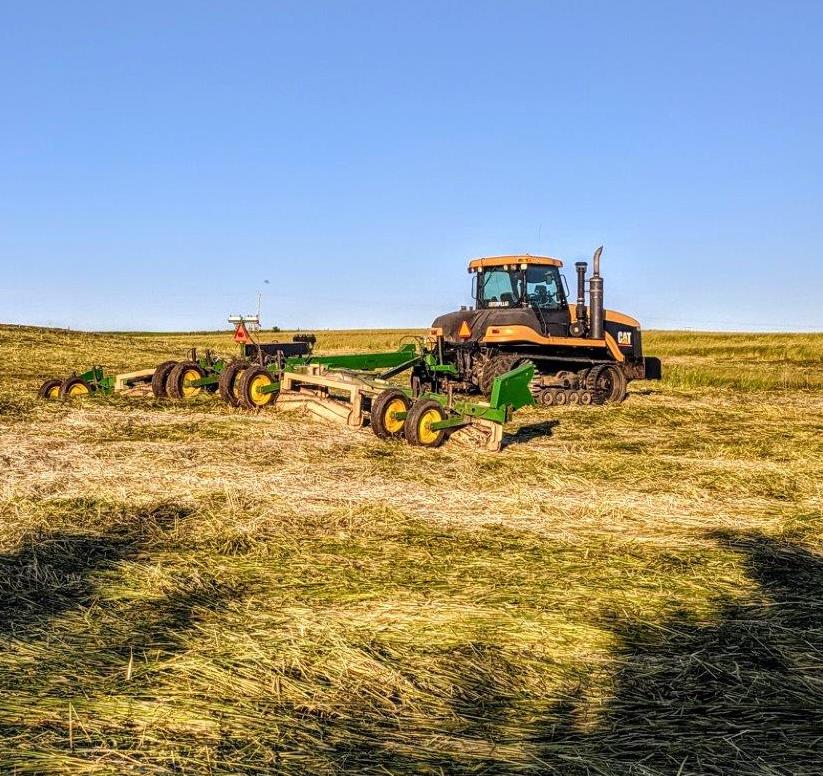 V. Inner City Food Sovereignty Blueprint Discussions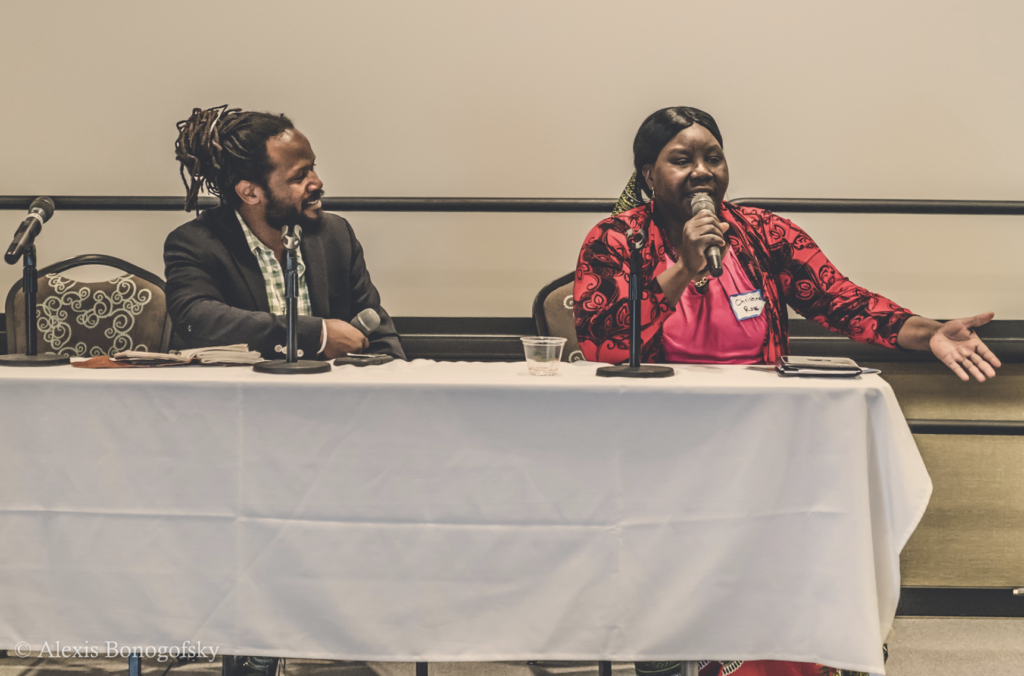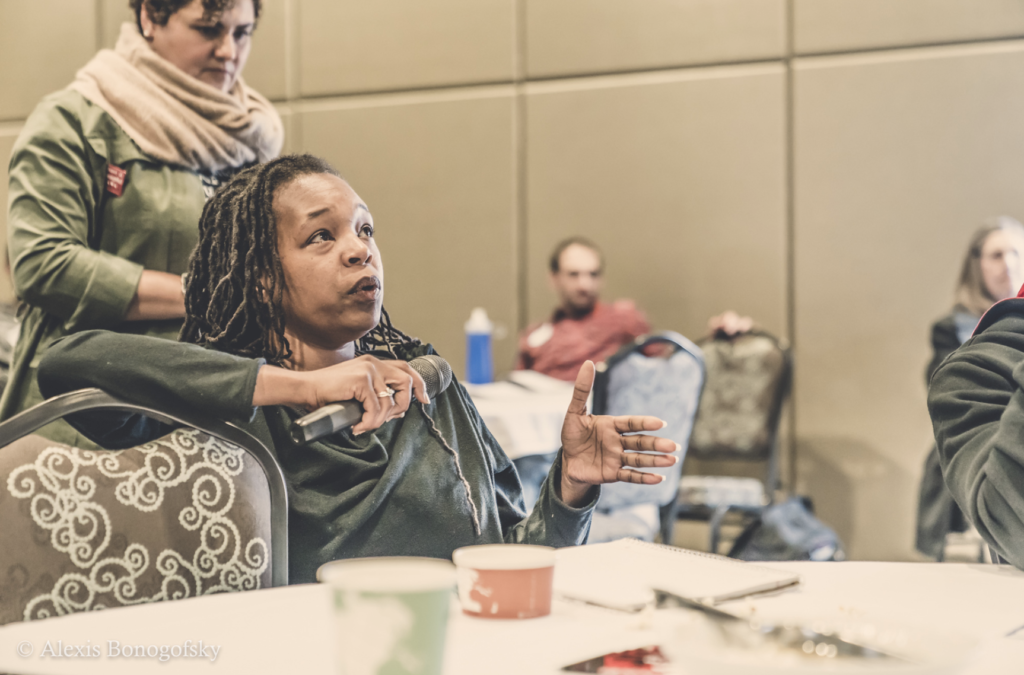 VI. Farmer Led Informational Meetings
(Transitioning To Regenerative Ag Risk Adverse)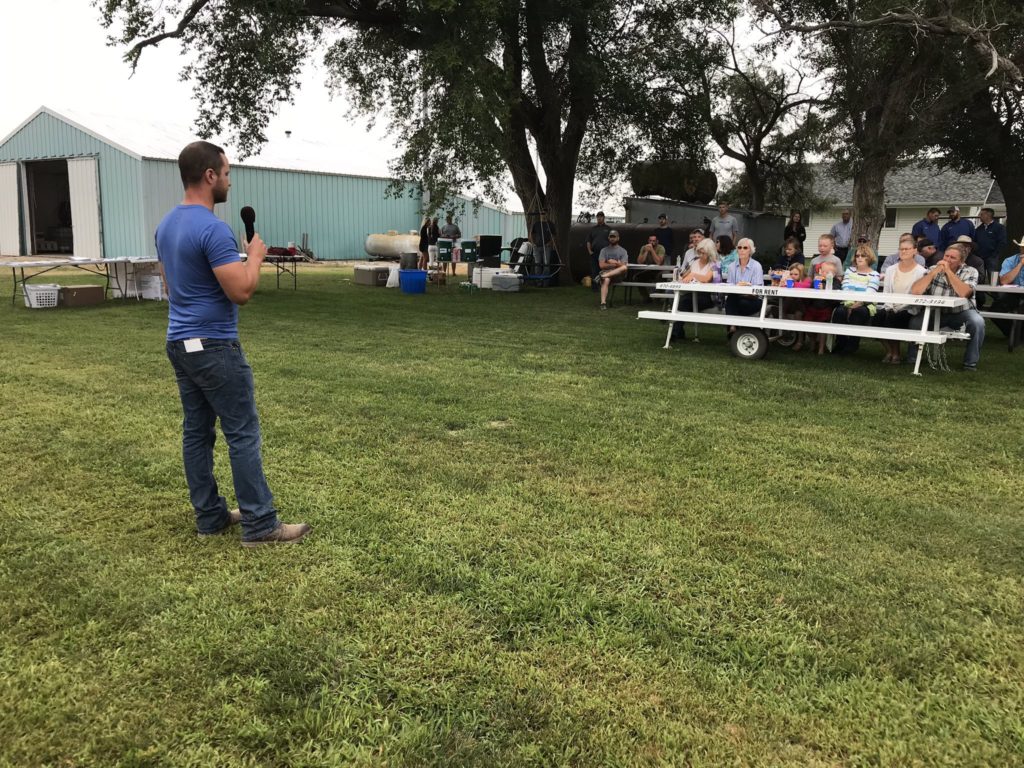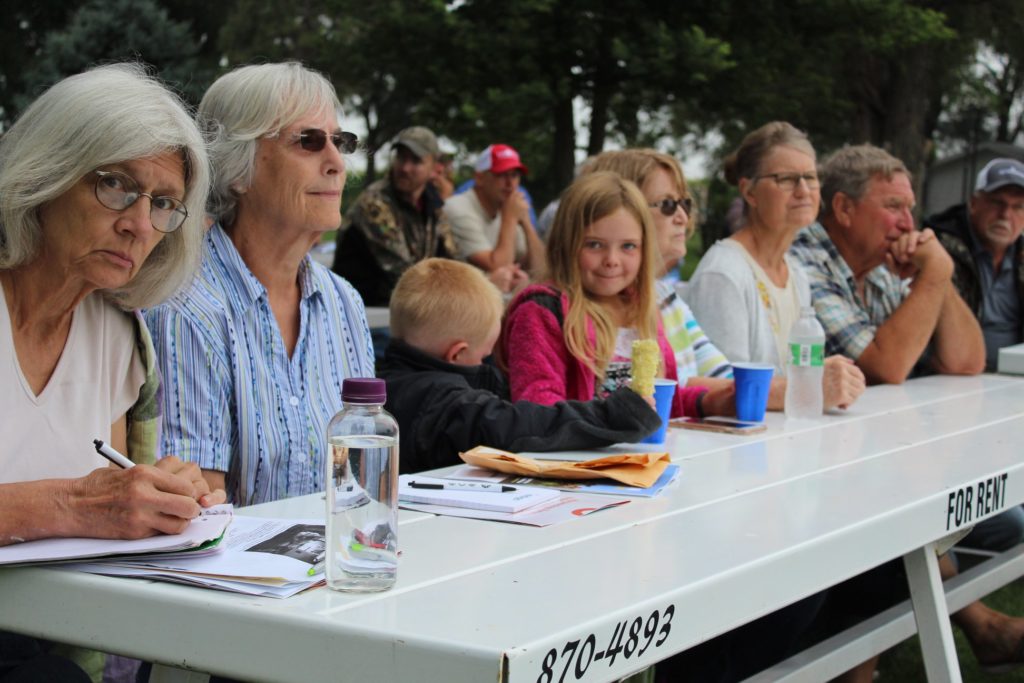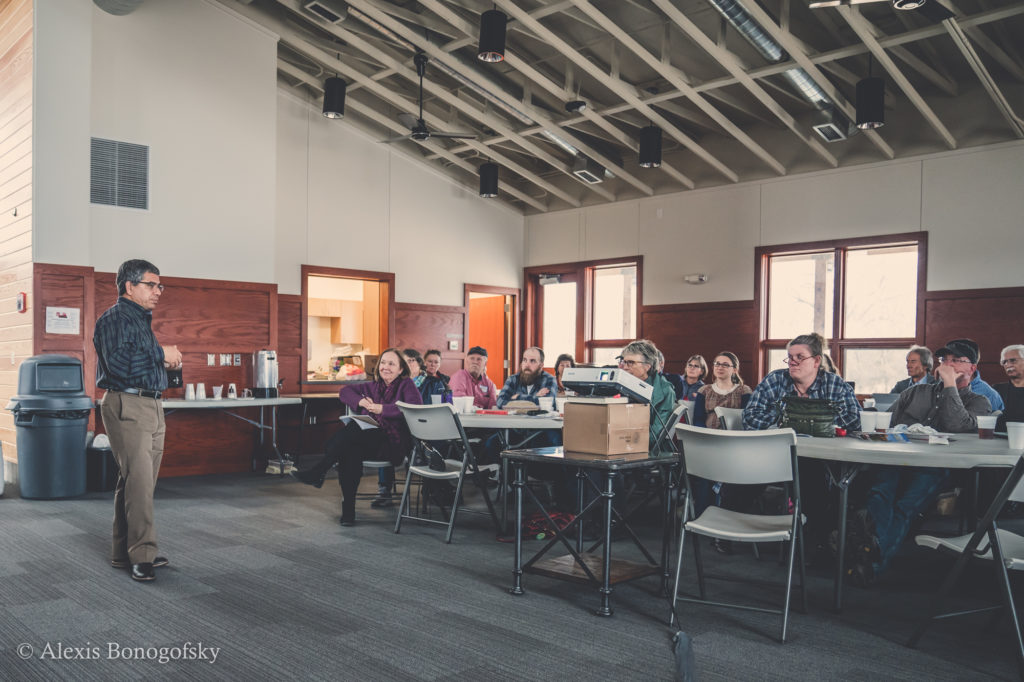 VII. Soil Health Education and Training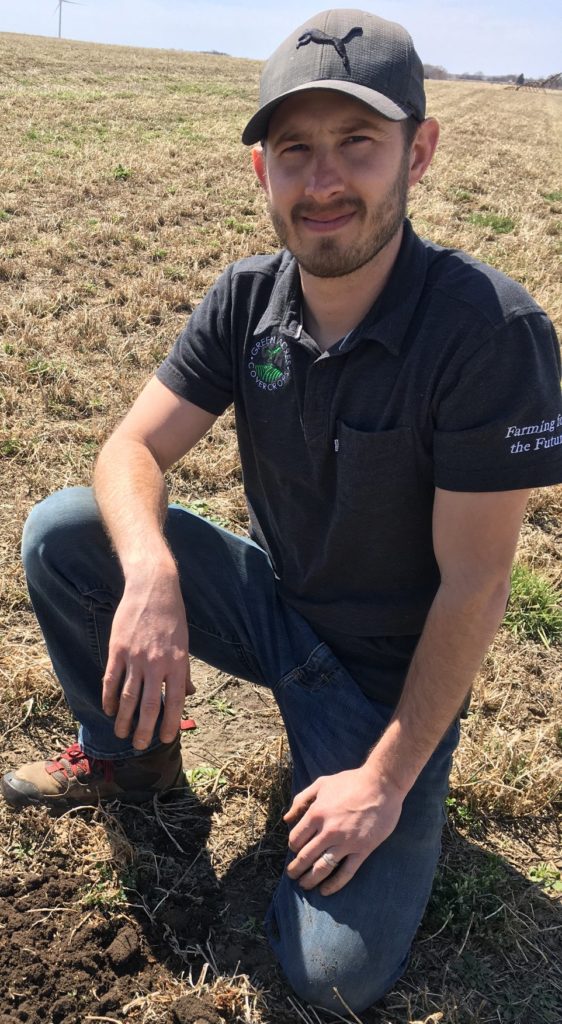 VIII. RegeNErative Community Development and Planning